Efficient Services Tailored to Your
Mortgage Needs
Turn to Matt Young - Mortgage Broker in San Diego for trusted home loan services. Matt is a licensed attorney and a real estate broker with over 20 years of experience closing successful loans.
Whether you're planning to get a new loan or are having trouble handling an existing one, Matt can help you address your concerns effectively. Matt offers his services to clients in California.
Efficient Services Tailored to Your
Mortgage Needs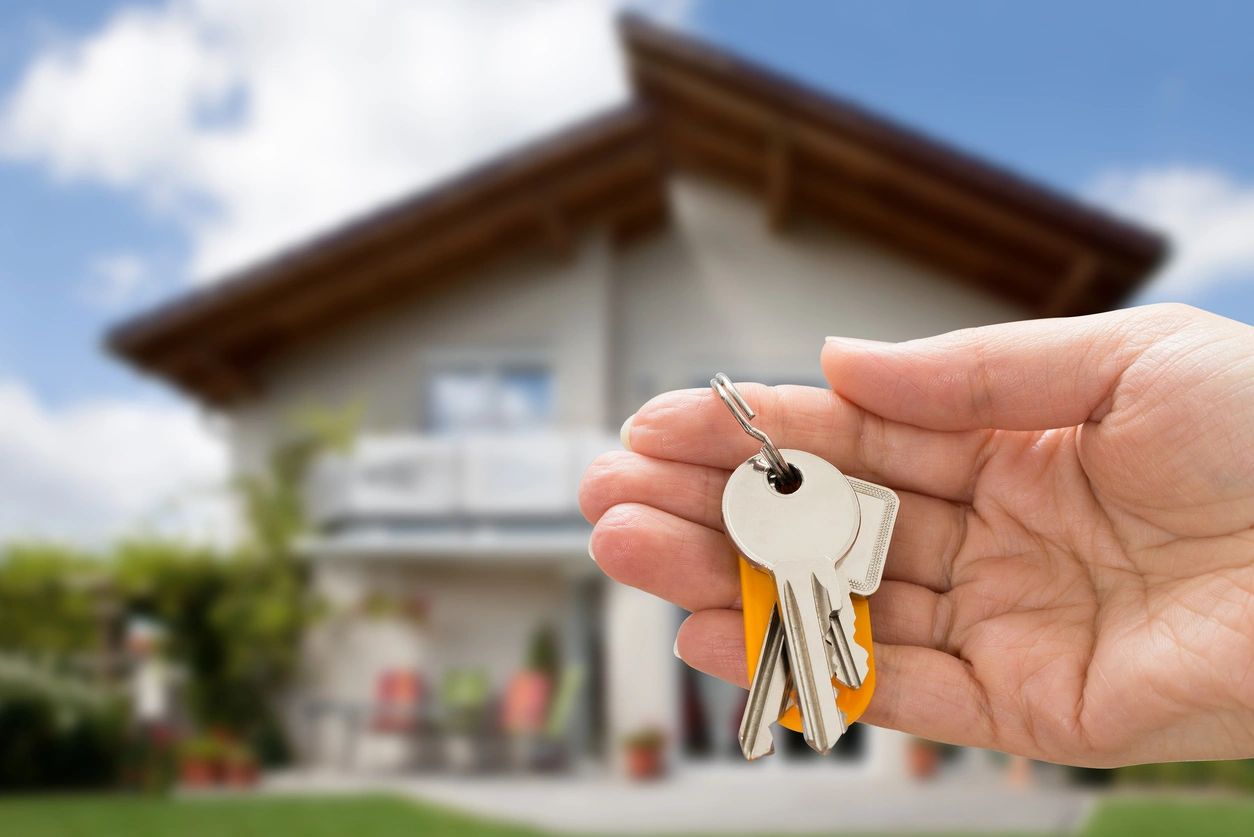 You can purchase a mortgage from a property seller as part of the real estate deal. It works by replacing a part or all of the cash that you would ideally pay the seller with.
This loan option is best for you if you wish to buy a residential property but do not have enough savings or bank credits to qualify for a traditional loan.
Matt can guide you in trading your current loan for a new one. Refinancing your mortgage allows you to change your terms and helps you get lower monthly payments. Please do note, however, that the replacement loan may have a different interest rate.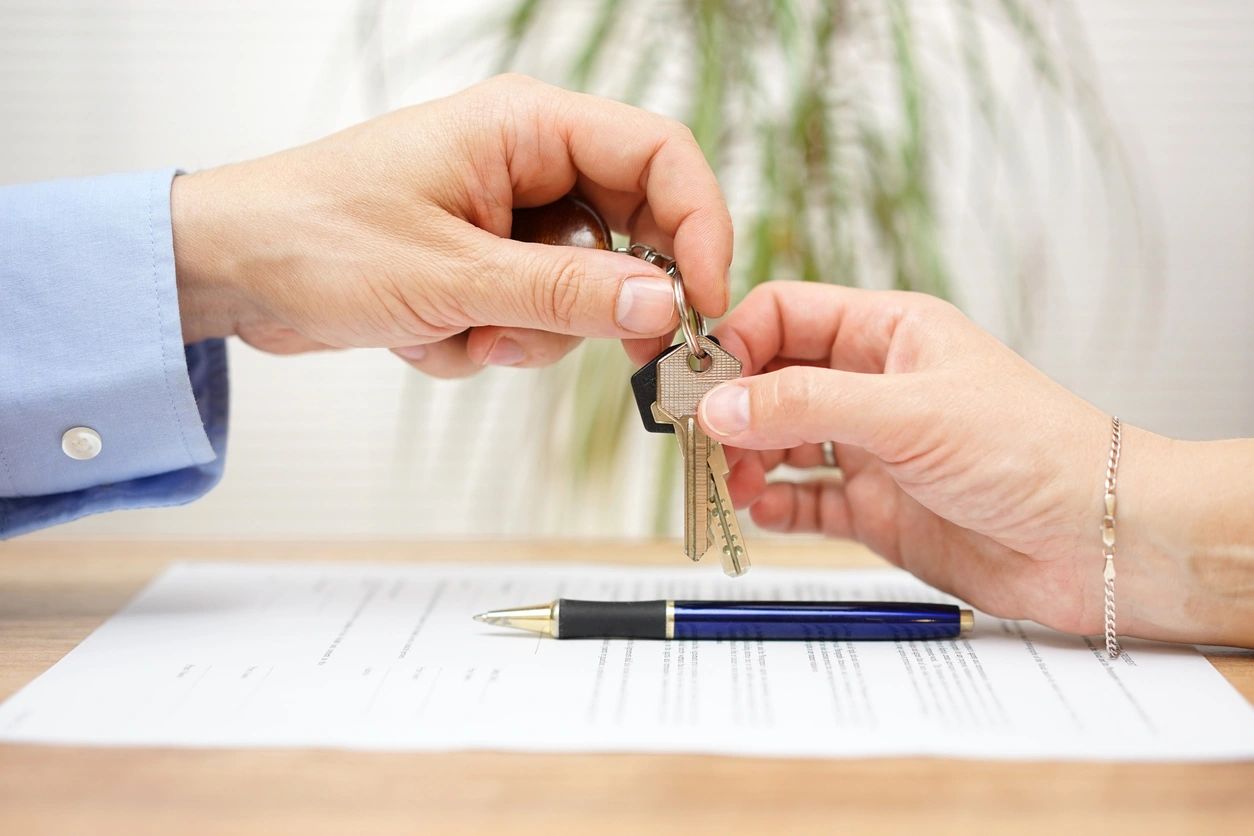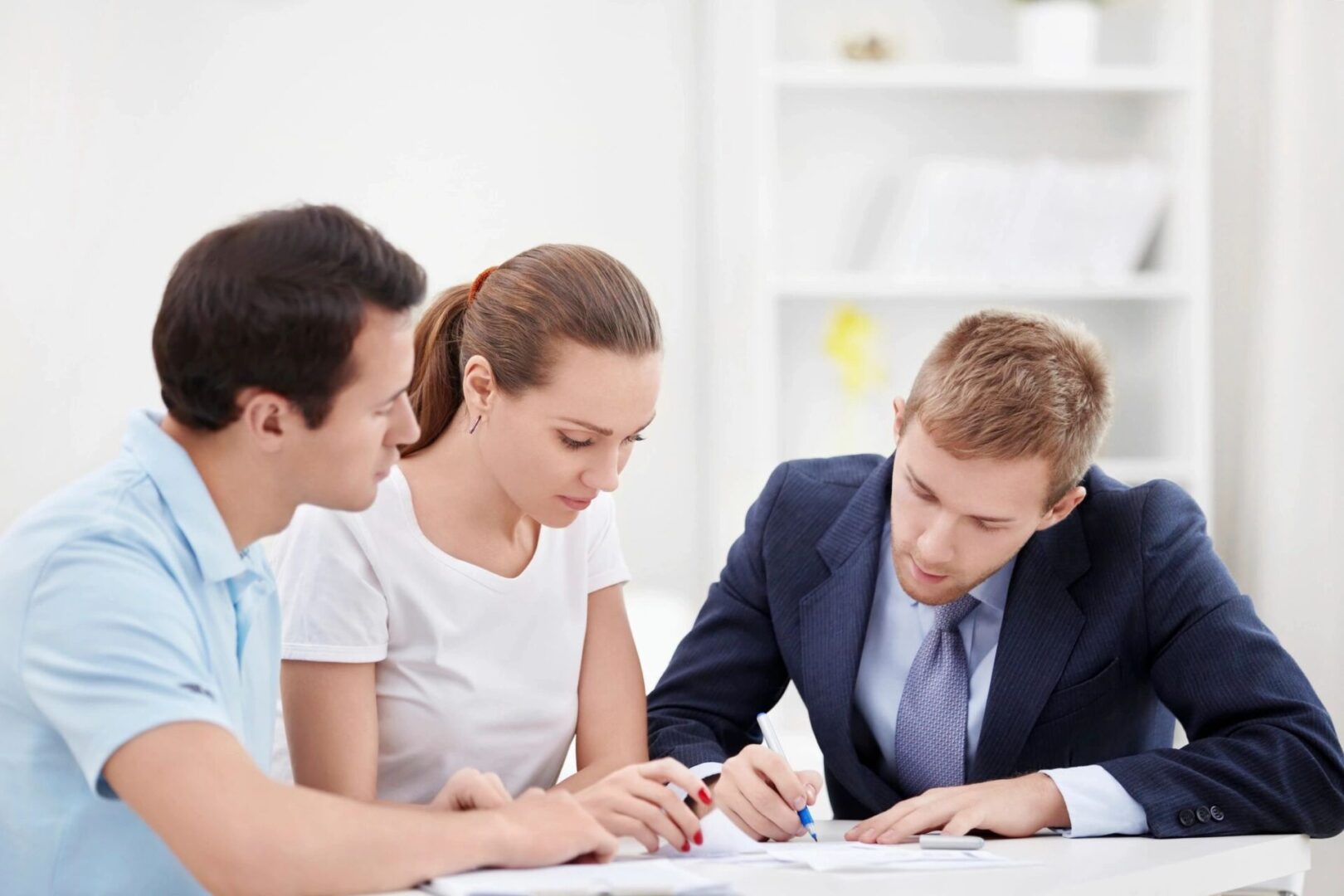 Home Equity Line of Credit
This line of credit lets you use your home's equity as cash to pay off large expenses or debts only as needed. Just like credit cards, you will be given a credit limit based on your home's value.
You must pay back the borrowed amount in installments. In this option, your home becomes collateral. So, if you fall behind on payments, you're risking your home's foreclosure.
Buy your ideal home without worries with Matt's help. Set up an appointment today to learn more about his mortgage options and services.